Need a friendly, qualified and professional chimney sweep to help keep your fire and flue in tip-top condition?
If you are based anywhere in Warwickshire we are at your service.
​
We have over 10 years experience in chimney sweeping and are fully insured and competent Chimney sweeps.Warwickshire chimney sweeps are experts in the field and can quickly diagnose problems and offer soloutions on how to correct them.

We issue appropriate certificates on completion of every job which are recognised by national insurance companies – giving you that added peace of mind and also abide by a national Code of Conduct.

Fully trained and insured we offer a Prompt, clean & professional service, sweeping chimneys, servicing Stoves and open fires , Nest removal, CCTV inspections and Powersweeping where appropriate and a free smoke draught test at the end of every chimney sweep.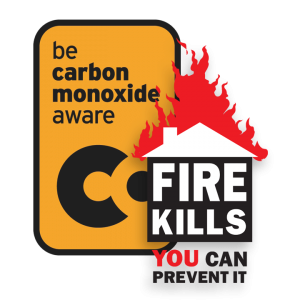 ​Recommended sweeping times:
Smokeless Fuel - Once per year
Coal - Twice per year
Wood (Please ensure it is well seasoned to avoid tar) - Quarterly when in use
Gas - Once per year
Oil - Once per year